About Us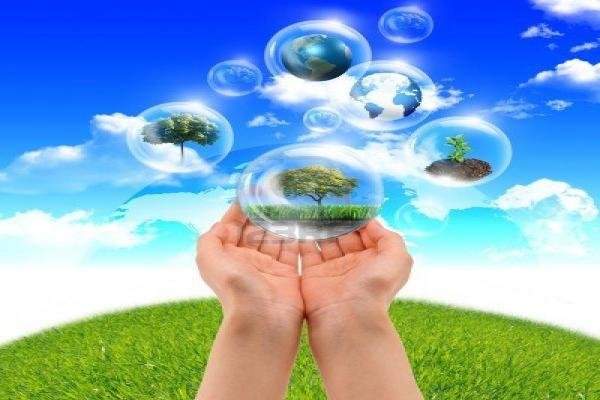 "Conserve Water – Conserve Life"
Since its inception in 2004, Aryan Enviro Solutions strives to provide high-end and innovative solutions based on water treatment and water management systems. Being a reliable and experienced company in water treatment sector, Aryan Enviro Solutions offers a complete range of high quality compact and modular products. The company aims to provide clean and pure water to all polluted areas where people still drink dirty and smelly water.

With having an experienced team of lab technicians, bacteriologists, engineers and qualified managers, we at Aryan Enviro Solutions have a perfect platform for evaluating environmental water problems. Apart from that, the company also provides cutting-edge designing water treatment solutions and manufacturing wastewater systems. All our valuable services are considered as the best solutions for residential and commercial buildings, hospitality and industrial sectors.

We also try to produce cost-effective solutions so that our products and systems can be used in large numbers and people can get drinkable water efficiently. As a responsible company, we are truly committed to provide water to all areas through our effective and innovative solutions. We also have a firm believe is clients and customers satisfaction; therefore in a short span of time, Aryan Enviro Solutions has established a unique place in the water treatment industry.

Our mission is to mark our presence in the global industry through offering world class water purification equipments and treatment systems. We want people across the world count the name of Aryan Enviro Solutions among the best water treatment solutions providers.