Water Treatment Plant
Industrial R.O. Plants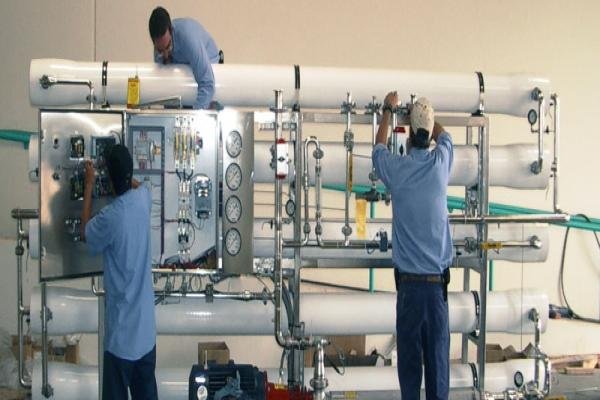 "Water covers two-thirds of the surface of the Earth, but Fresh water is 0.002% on Earth"

As per the requirement of the tap water, salty water and sea water, we at Aryan Enviro Solutions strive to produce and manufacture a complete range of industrial reverse osmosis plants. Due to our innovative solutions and effective technologies, we have now counted in one of the renowned manufacturers and suppliers of Industrial RO Plant in India. 100 LPH to 100 M3 PH for 400 TDS to 45,000 TDS are the range of our productions.

Keeping in mind the diverse use of output water, we at Aryan Enviro Solutions ensure the proper customization and configuration of our industrial RO plants. We ensure to provide water for various sectors like food processing, drinking, fisheries industries, boiler feed treatment and also to pharmaceuticals. With proper chemicals process, we release water for various locations. Some of the main features of our services are:
Provide pure and quality dematerialized water
Use innovative and up-to-date membrane technology
Cost-effective treatment and less maintenance cost
Unique and efficient designs

We use high quality filtration process to purify the impure water. Our filtration process ensures to remove the microbial materials like bacteria and viruses. So, choose our valuable services and enjoy the healthy and safe life.