Waste Water Treatment Plant
Sewage Treatment Plants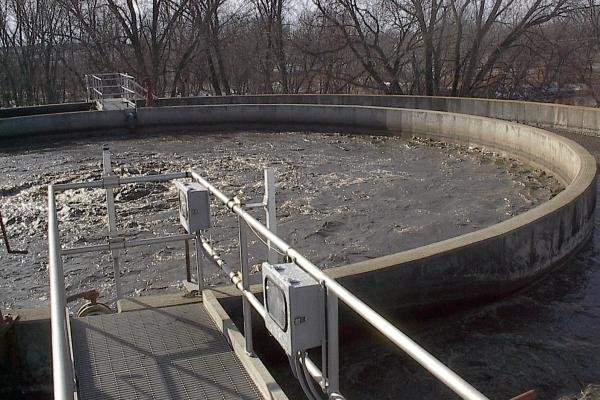 Sewage treatment is a method of eradicating contaminants from the impure water to produce a treated effluent and a solid waste or sludge appropriate for release into the environment or recycle. Sewage includes both domestic and industrial waste. There are three types of process that use by sewage treatment plant manufacturer in Delhi for sewage treatment such as:
Primary treatment: In it, the physical process is required to reduce the solid wastes.
Secondary treatment: In this process, chemicals / biological are added to reduce BOD.
Tertiary Treatment: The final process is used for eradicating nutrients and for disinfection.

Aryan Enviro Solutions is one of the leading names in sewage treatment plant manufacturer in Delhi. With our innovative technologies and proper research, we ensure high quality products for sewage treatment plants. One can avail high quality products for sewage treatment from Aryan Enviro Solutions at the most affordable prices. Each of the products goes through various quality checks so that it ensures longevity.

We have a team of highly qualified and experienced professionals who takes care of all the aspects of the quality so that the company can meet the needs and requirements of its clients and customers. For us, every drop of water is precious therefore we use world class filters to purify water.