Waste Water Treatment Plant
Zero Liquid Discharge Plant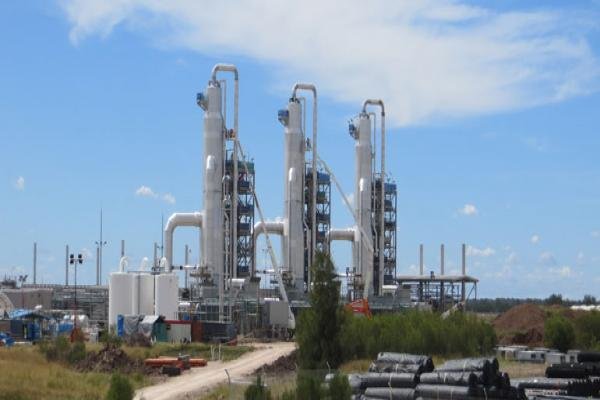 Zero Liquid Discharged with Aryan Enviro Solutions, is a technology that helps to meet discharge and water reuse requirements, enabling treatment of waste water for different industries such as Textile, Food and some other industry which have huge amount of wastewater to discharge on daily basis but not allowed or provided any possible discharge facility by the State Govt. or any other departments.
ZLD is an industrial plant and it's using evaporation process to treat effluent without discharge of waste water. Target of ZLD is normally to treat effluent and save more money than any other technology.
Benefits:
Recovers useful ingredients from effluent waste water to reuse.
Reduces volume and cost of process water.
Reliable and robust technology.
Environment friendly and meets all permit target.
Strongly recommended for:
Oil Industries, Mines, Acid Industries, Textile Industry, Chemical Industries and Paper Industry.