Our Services
NOC for Consent from Pollution Control Board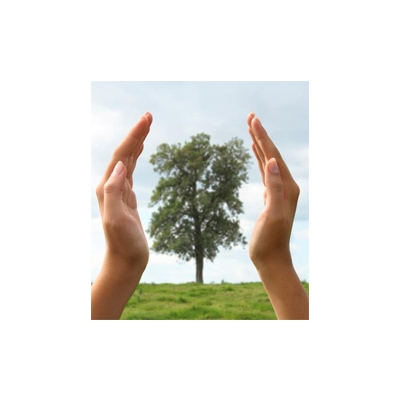 Before starting or setting up a consultancy in India, it is not only important to register the organization with the concerned authority, but it is also very important to get a license from the authority for ensuring that the consultancy that is being established means or causes no harm to living beings or the environment. This is a Non Objection Certificate or NOC which particularly states that the business that is being set up has no intention of causing harm to the environment or human lives. It is a legal consent to establish consultancy that is sanctioned by the concerned authority or the local Pollution Control Board, and can hold the consultancy responsible for any breach of the terms being mentioned in the legal document.
It is very important to follow the correct procedure of getting the consent to establish consultancy in India. An application drafted in the correct format and attached with the relevant documents needs to be addressed to the Pollution Control Board of Delhi NCR. In addition to this, all the expenses for examination are required to be paid by the applicant up-front.
This process is followed by the in-person visit of the consultancy by authority personnel who checks the workplace for working conditions, and it is only after this person's consent that the consultancy is issued an NOC from Pollution control services in Delhi and NCR. This legal document serves as a basis of running consultancy services legally and successfully in India.